Indoor air quality monitoring for increased productivity
20 Dec, 2017
Nowadays, most of our time is spent indoors, where air quality can be up to 8 times worse than outdoors during a traffic jam, due to lack of air exchange and ineffective ventilation. Therefore, good indoor air quality in the places where we work and study is crucial for our health and performance.
But how do we determine if the quality of air is acceptable? CO2 is a gas used as an air quality indicator indoors. CO2 is created in process of exhalation, in small doses it doesn't harm health, nevertheless reaching higher concentration can cause difficulties studying and lead to severe health problems.
Indoor air quality impact on student performance and health
The issue with exceeded CO2 levels remains unsolved in educational facilities such as schools, universities and kindergartens, where students are exposed to CO2 levels 4 times higher than the recommended amount [3]. Students spend most of their days in classrooms, where CO2 is not monitored, with approximately 30 people at any given time, so CO2 levels can exceed the recommended maximum of 1000 ppm within minutes!
Research proves [1] that most classrooms exceed the allowed limit (1000ppm) for the CO2 concentration causing long lasting tiredness, difficulties to concentrate, headache, shortness of breath, sinus congestion, coughing, sneezing, dizziness, nausea and irritation of the eyes, nose, throat and skin which results in lowered performance in studies and specifically dangerous to student overall health since children are more sensitive to environmental factors.[2] Tests about people's ability to make decisions and other study elements showed that basic activity, initiative, information usage, and basic performance indicators were well below 40% productivity level in a room in which CO2 level was 2500 ppm. We believe our kids deserve better!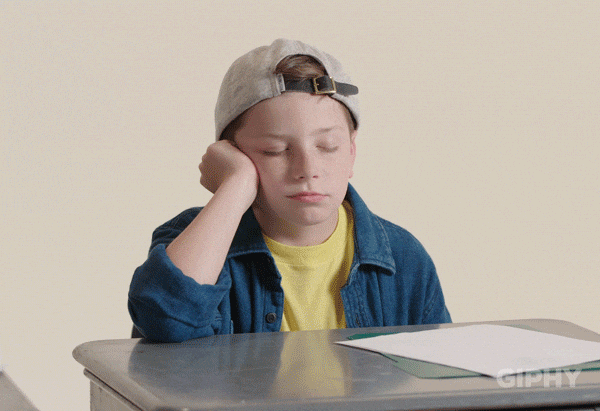 One step closer to the solution
To ensure that the level of CO2 never exceeds the recommendations, it should be supervised with wireless monitoring systems.  Aranet is wireless and compact indoor air quality monitoring solution. With Aranet CO2 monitoring becomes simple:
Installation is quick and easy;
It supervises CO2 24/7;
Sends alerts when recommended CO2 levels have been exceeded;
Saves historic data for later review of indoor air quality;
The current situation in schools is critical and we invite you to advocate for fresh air and healthy environment in schools!
For more information about or CO2 monitoring solution contact us info@aranet.com or visit https://aranet.com/products/ 
By submitting this registration form you agree to receive e-mail notifications from Aranet. You will be able to unsubscribe anytime.